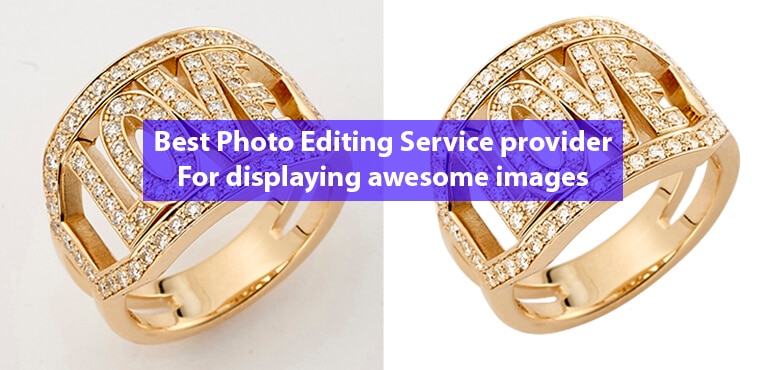 Some editing service providers will cut corners and end up hurting your images instead of helping them. Here at Clipping Path Service, we fix images that have been damaged by other service providers. You've been looking for a photo editing service you can trust, but there's no need to look further. Clipping Path Service is […]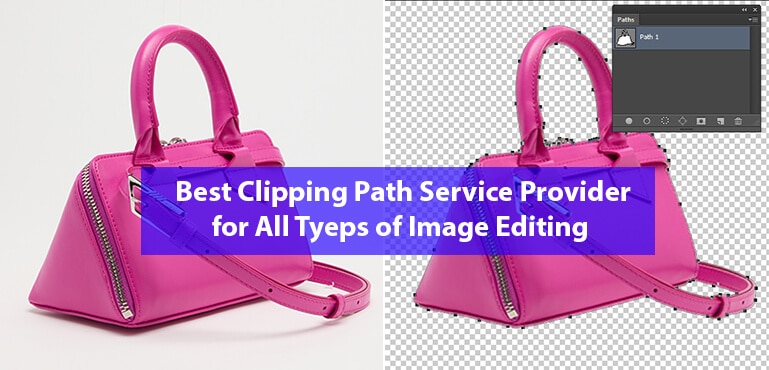 So, you've got an image that you need to be cleaned up. A photo that needs to be cut out from a background or an existing image that you want to put text in front of. Or maybe you have some vector art that you won't put over a pattern or texture. Well, the answer is clipping path! And here to help you out are a few facts about clipping path service providers and how they get the job done.
 A clipping path is a method of modifying an image so it can be shown in various forms. The process typically involves cutting out portions of the image with precision but it can also entail other manipulations such as masking, removing shadows, or blurring areas. Most people turn to clip-path services when they need an image manipulated for printing purposes and for digital presentation environments.