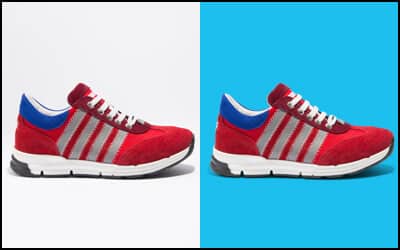 Have 3D Like Effects In Your Photos Using Drop Shadow Photoshop service
Have you ever wanted to make an element stand out from its background by adding a drop shadow? This is exactly what the clipping path is for. When you're working with an image in Photoshop, you can use the Paths palette to paint paths on the image. These paths will make an area of your image transparent.
Specifically, this means that you can use your clipping path to move objects around in Photoshop without having to worry about their backgrounds. Each clipping path is independent and can be used as many times as you need it. You can use a clipping path on text, shapes, and even entire layers.
The great thing is that there are so many applications for clipping paths, it's one of those features that once you learn how to use it you'll find yourself using it all the time!
 It's easy and fun! Maybe that's part of why so many designers love clipping paths – after all, who wouldn't want the freedom to design exactly how they want? And clipping path service is definitely the service that makes this possible.
Why is drop shadow photoshop service needed for your product to look better? 
Why does the drop shadow photoshop service improve your product? If you are a designer of a magazine or a book then the answer is obvious – the more interesting and eye-catching it looks the more people will want to read it.
The same principle applies to all other types of products. For example, if you are selling posters online then drop shadow is a must because otherwise how can you make your poster stand out from the crowd? The drop shadow effect will make your product more exciting and attractive as compared to other similar products.
And then there are also people who want to make their website look better. In this case, adding a drop shadow effect will add style and sophistication to their website and help them sell more.
So if you have ever wondered why drop shadow photoshop service is so popular among designers, now you know! 
Check out our beautiful drop shadow projects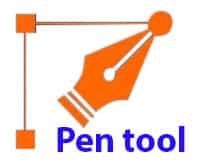 Set aside the opportunity to become hopelessly enamored with your work once more
What are you waiting for? Get your Clipping Path Service from us. Get free demo to judge our quality or Order Your Clipping Path Service.