Clipping Path India Service (CPIS) is the best commited image editing service provider in the earth. Our 1st and only goal is buyer satisfaction. And We believe that client is always right. We can provide all types of image editing service. Our stength is our hardwork and honesty. The job is never over, until you're fully satisfied. If you're not satisfied, we'll even redo our work, free of charge! And also we are availabe in 24 hours for our client. Clipping Path India Service always with you.
Our most popular photo-editing services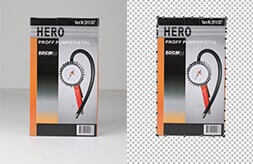 There are several ways to get good quality image cutouts in Adobe Photoshop. This Method is one of the best ways of clipping path.
Starting at only $0.19 per image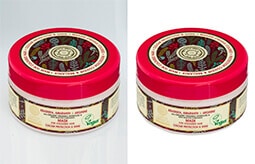 In Photoshop there are many techniques to remove an unwanted background from an image. Among them background removing is an excellent way  of removing unwanted or unnecessary background.
Starting at only $0.22 per image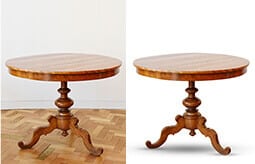 The drop shadow is an effect often found in catalog photographs, advertising images, and Web pages. It is created by separating the subject object from the background and adding a custom shadow.
Starting at only $0.34 per image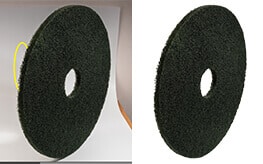 Masking means cut out part of an image from it's surrounding background. Image masking is a very essential technique of removing Background of a photo using Photoshop.
Starting at only $0.41 per image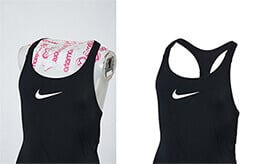 Image Manipulation is one of the most essential services in image editing arena. Image manipulation means transforming or altering a photograph by using various methods.
Starting at only $0.47 per image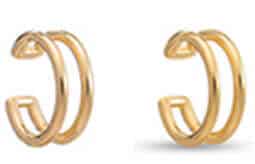 Photo retouching, which sometimes called airbrushing, refers to the process of manipulating photographs in order to slightly change the looks of a subject.
Starting at only $0.19 per image
Clipping Path India saved 31,593+ clients time and cash with picture altering administrations
I am really satisfied with their work. They are really professional in their work and the output is amazing. I would recommend anyone who needs image editing services to work with them with confidence.
Clipping Path India Service Company is the best image editing company I have come across. I found their quality very good just like my desire.
I have done the background removal, retouch, shadow work of 3241 images of my studio with Clipping Path India Service Company. The quality of their work is truly outstanding. I got exactly what I wanted. Thanks to Clipping Path India Service Company.
This is the second time I have used photo color correction services for my business. I am very satisfied with their work and would recommend them to anyone who needs this type of service. The prices are reasonable, the quality is excellent and the turnaround time is fast.
I have a lot of experience with clipping path services and this is the best company that has served me well. They have a very good team of workers who provide very good clipping path services with the required time.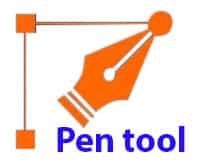 Set aside the opportunity to become hopelessly enamored with your work once more
What are you waiting for? Get your Clipping Path Service from us. Get free demo to judge our quality or Order Your Clipping Path Service.