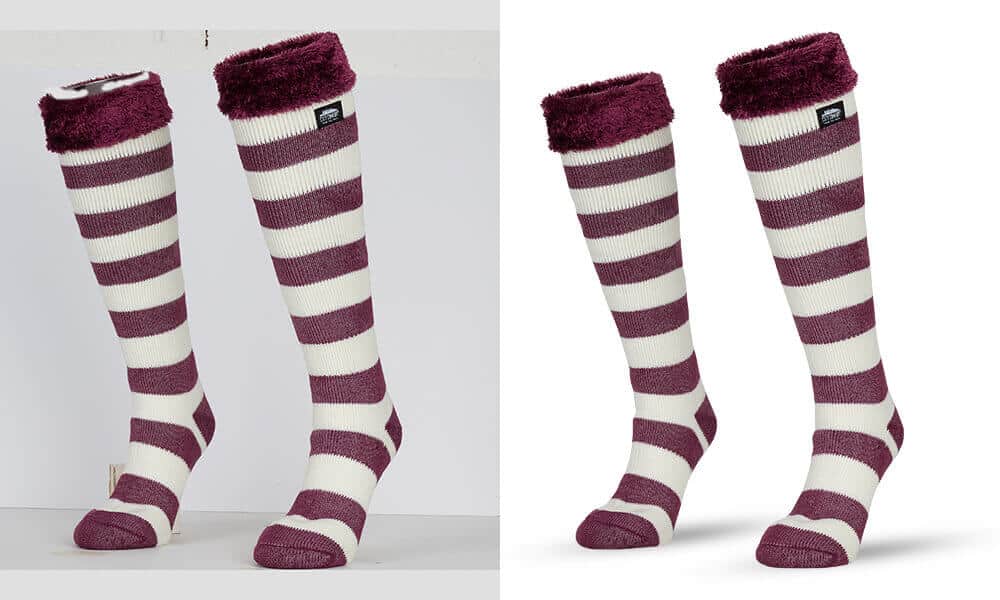 How many times have you tried to get a handle on graphic design to mask images? We believe nearly a bazillion. But nowadays, there are tons of photo editors meant for retouching, sharpening, black and white conversion, and so on. At Clipping Path India Service, we offer upmarket image masking services. It doesn't matter whether you are a skilled professional or an entry-level photographer. 
The masking technique is broadly used to cut objects out of a background. It's one kind of background remove service. You may think that this tool is the same as the clipping path. However, they vary greatly. If you wish to get a realistic result and remove an object without damaging its essential parts, masking will work wonders for you.
In what cases do you need this instrument to be applied to your pictures? Here are some examples to make your life easier:
cutting the finest objects like animal fur, human hair, grains, etc.
removing see-through items on an image.
collage masking for leaflets, booklets, and others.
Our photo masking service will come in handy if you want to reach high-value customers. What to do if you are a wedding photographer and have a couple of lovebirds waiting for their photoset to be ready? Be sure to use Clipping Path India Service as we have earned the respect of people all around the globe. Not only do we take a holistic approach to every fastidious client, but we also set the most reasonable prices so that they fit your budget.
Check out our beautiful image masking projects
It comes as no surprise that image editing is a meticulous work to do. It requires a great deal of effort, skills, and time. At Clipping Path India Service, we are in a position to mask photographs with pinpoint accuracy. Our top-level designers and photo editors will pay special attention to every point and keep track even of your hardest deadline.
Let us deal with a pile of mind-numbing tasks you face while doing image masking, editing clips, modifying albums, etc. Before getting to all those, we will carefully analyze your photos, define a rough outline, determine the best approach, and set about fine-tuning. Our work is not done until every minor detail is considered.
We understand our clients' possible frustration, and that is why you don't have to pay us upfront for all the batch of images. Given that, you are welcome to request a quote from us following a simple procedure:
write your full name.
determine how many pictures you need to get processed.
inform us about turnaround time.
specify the desired budget per image.
provide any additional information.
You can also get a free demo to see what your pictures will look like after editing. Our team will take all the troubles to save up some time for you. With us, you will reach new professional heights and deepen your knowledge about masking photography tools!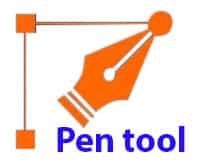 Set aside the opportunity to become hopelessly enamored with your work once more
What are you waiting for? Get your Clipping Path Service from us. Get free demo to judge our quality or Order Your Clipping Path Service.